Community Classes
Scroll to See All Classes and Dates
---
Infant Massage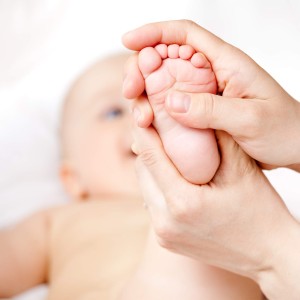 This private session is ideal for caregivers of pre-crawling infants 8 weeks and who wish to learn how to give their baby an effective 20 minute massage that can be performed through a child's life. Massage for a child delivers a lifetime of benefits for both giver and receiver and beginning it before crawling is one of the most important gifts you can share with your child that will carry over thru the years.
Dr. Deanine Picciano leads you thru a step-by-step routine that accommodates all levels of experience. Indications and contraindications are presented making this a safe easy way to connect and support children with varying needs. Information on the history of baby massage, an overview of the most current research will be presented. Massage methods for enhancing digestion, sensory integration and immunity will be presented. A massage routine will be presented that is easy to follow and simple to perform.
Discover why massage can help sleep, digestion and sensory integration.
Learn a well-rounded routine that delivers benefits for you and your baby that will last a lifetime.
Enhance bonding communication and understanding your baby's unique cues with daily massage.
Learn techniques that can help you treat and support you baby's immune system and help common issues such as cough, colds, stuffy noses, ear infections and constipation.
---
Reconnecting the Feminine: Red Tent Wisdom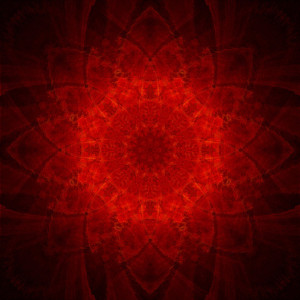 Do you ever feel like your cycle is controlling you? Would you like to understand the four phases of your period and stay effortlessly balanced?
Come learn how each phase of your period has a particular theme and energetic opportunity for healing. Understand how to make the best of each phase and what herbs, supplements, foods and self care practices you can do to nurture yourself during each phase. After this class you will know what "day you are on" empower yourself everyday of the month.
Figure out what day of your cycle you are on and what phase is not working for you.
Experience a meditation that can connect you to your core amidst the chaos.
Learn what herbs to take and when, what foods are best and how to enjoy your period.
Connect with your goddess self!
Fee: $25 Join us for an afternoon of tea, connection and empowerment.
Wear loose comfortable clothes, bring a journal. I look forward to seeing you then!
RSVP as space is limited.